Minister of Industry and Commerce; Domestic Products Must Be Seriously Marketed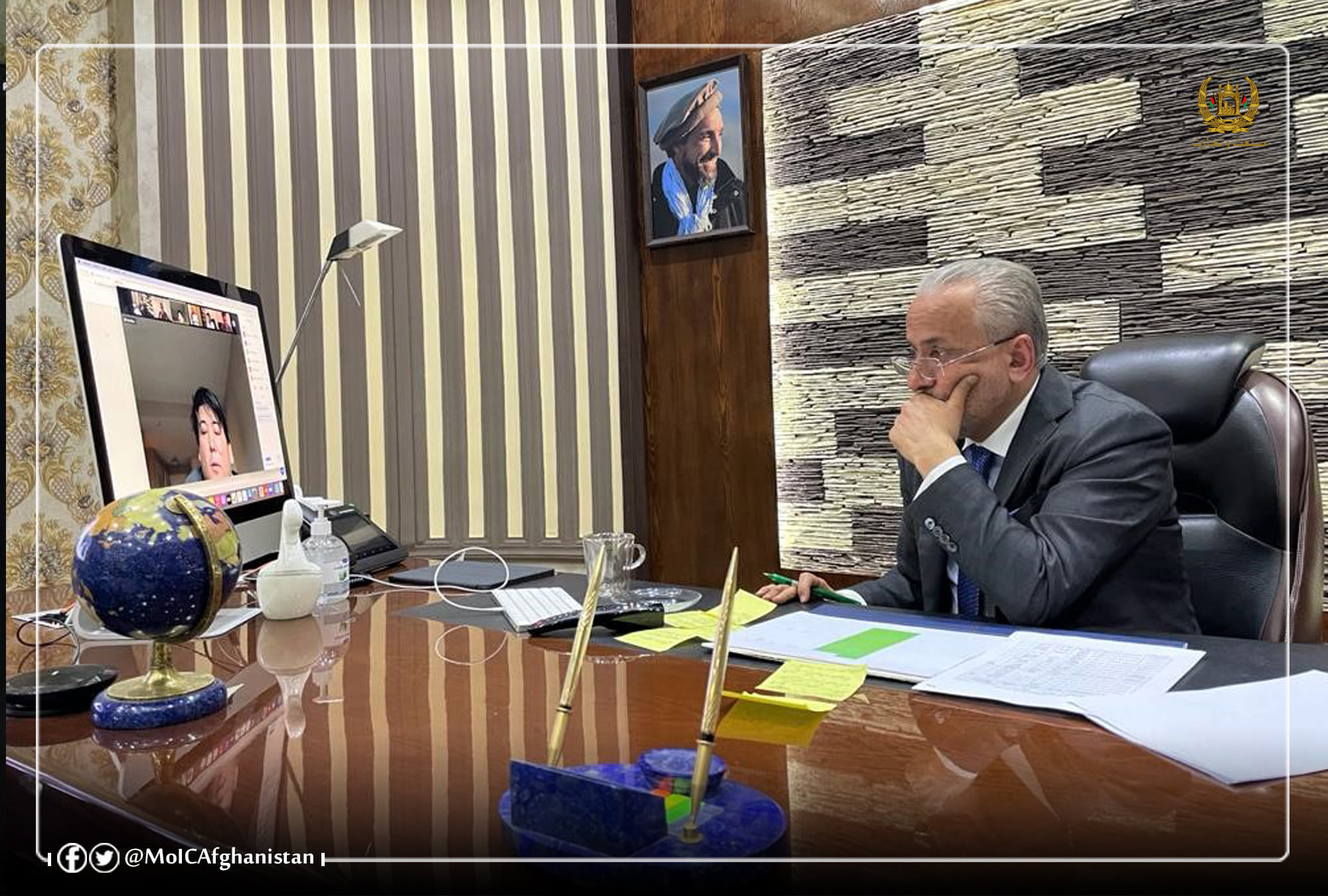 February 20, 2021
H.E Nisar Ahmad Ghoryani Minister of Industry and Commerce, in a video conference with the MoIC attaché's, stressed on serious marketing of the domestic products in the region and the world.
H.E Ghoryani called for trade attaché's to market the domestic products of Afghanistan in countries in which they operate; They should start serious marketing activities for the country's products in order to increase the level of the country's exports in the next year.
During this video conference, the marketing policy for country's products, was shared with the trade attaché's and H.E Minister of Industry and Commerce emphasized on the implementation of this policy.
The Ministry of Industry and Commerce has commercial attaché's in different countries of the region and the world, and their main tasks are marketing products and attracting investment in various sectors.