Financial Management Assistant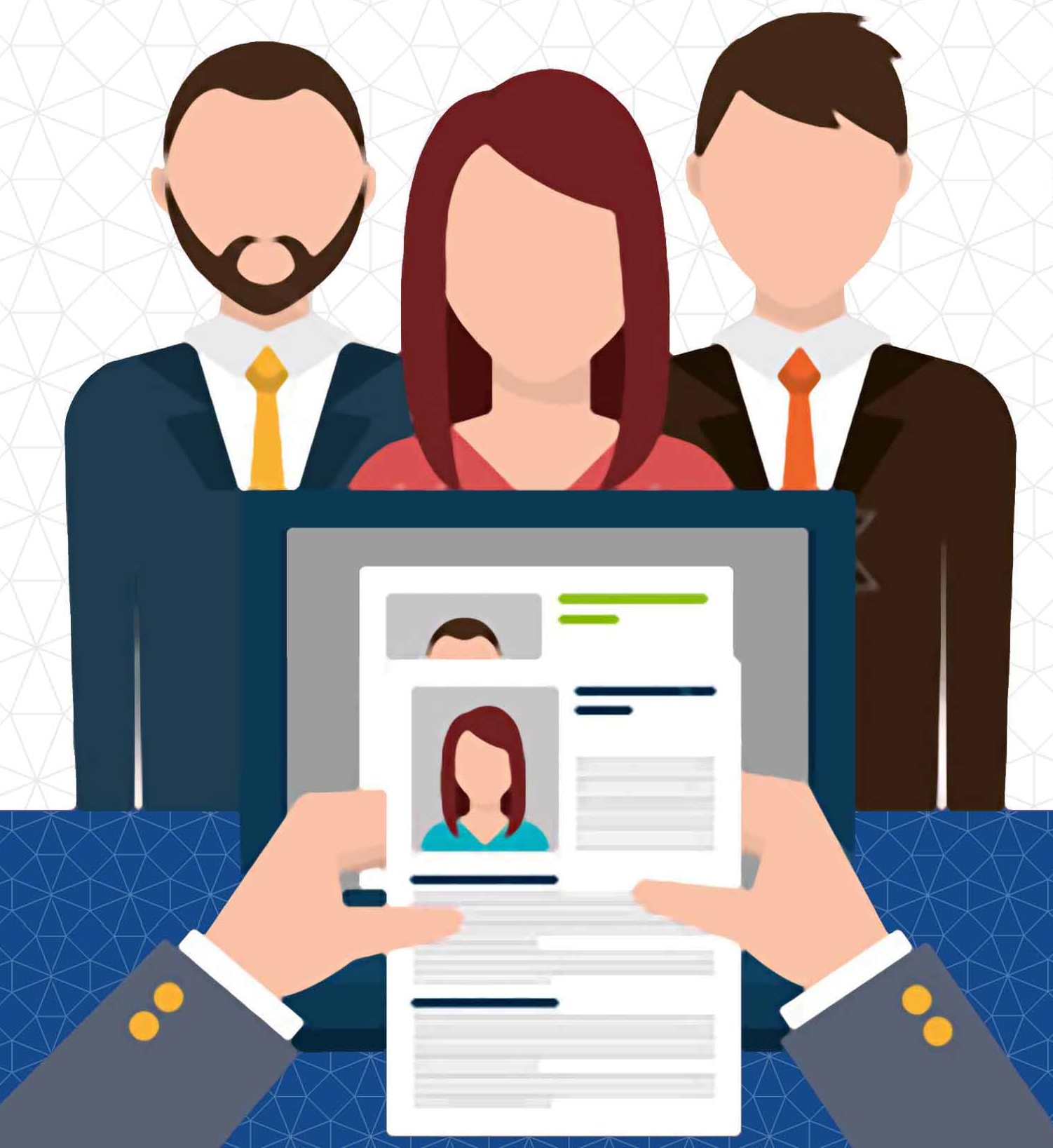 Islamic Republic of Afghanistan
Ministry of Commerce & Industries
Project Management Unit
Expression of Interest for Financial Management Assistant under ANMDP project to the Private Sector Development Directorate
Ministry of Commerce and Industries, Afghanistan.
TOR of the Assignment
Post Title:                   Financial Management Assistant
Organization:  Afghanistan New Market Development (ANMD) Project in Ministry of    
                                   Commerce & Industries (MOCI)
Location:                         MOCI, Kabul
Duration:                         18 months with Possibility of Extension
No of Posts:                     1
Sex:                                 Female/ Male
Nationality:                      Afghan
Vacancy No:            MOCI/ C-36
Salary:                      Negotiable (self-responsible for the payment of all required taxes)
Date Announced:           17th    August, 2014     
Closing Date:                 16th    September, 2014
A.BACKGROUND
The Islamic Republic of Afghanistan represented by the Ministry of Commerce and Industries (MoCI) has received a grant from the International Development Association (IDA) toward the cost of Afghanistan New Market Development Project (ANMDP) and intends to apply part of the fund to cover the eligible payments under the Individual   Consultancy Services contract for Internal Auditor
The Ministry of Commerce & Industries intends to utilize part of the proceeds of the Grant to engage an individual consultant to assist MOCI with the internal audit and capacity development of its staff.
The Private Sector Development General Directorate of the Ministry of Commerce and Industries, Islamic Republic of Afghanistan, is implementing the World Bank funded Afghanistan New Market Development Project (ANMDP).
Project Development Objectives:
To help in the revitalization of private sector activities in the four major urban cities of Kabul, Mazar-e-Sharif, Jalalabad and Herat through provision of business development technical assistance to support private firms' initiatives to gain market knowledge, improve product quality and processing technologies, and increase their presence in both domestic and export markets.
Component 1: Facility for New Market Development: This component is mainly a cost-sharing program to support Small and Medium Enterprises and business associations with access to business development services (BDS) in order to enhance their productive capacity and encourage innovation through product and/or market diversification. The FNMD would operate in four key urban cities, Kabul, Mazar-e-Sharif, Jalalabad and Herat, which serve as the national hubs of economic activity. Other FNMD supporting activities include marketing and communications program, skills building workshops, supplementary support to businesses for developing plans, and sharing results to encourage participation of new firms in the FNMD.
Component 2: Project Implementation Support and Technical Assistance to Ministry of Commerce & Industries (MoCI): This component will support the Ministry of Commerce & Industries (MoCI) with (a) the establishment and operation of a project management unit for the New Market Development Project; and (b) technical assistance to develop a strategic plan to access support from the proposed new "Afghanistan Capacity Building for Results Facility" which is currently under preparation by the World Bank and the Government of Afghanistan (GoA).
Summary of Duties and Responsibilities:
Under the ANMDP program, the Financial Management Assistant will be assisting the Project Financial Management Specialist for the following duties:
Prepare daily expenses vouchers and process them.
Assist the project Finance manager in tracking daily, weekly, monthly and quarterly actual performance variances from the budgeted performance, and ensuring that relevant line departments take measures to correct variances in the following month/quarter.
Record Financial transactions using accounting software application package (Quick Book).
Ensure proper supporting documents are maintained for all financial related data and implement easy access filing system
Reconciles bank accounts and compare bank balance with books on monthly basis.
Assist the finance manager in reconciling on monthly basis the book balances with the World Bank client connection;
Assist the project finance manager in preparing the quarterly IFRs required by the World Bank and ensure that such reports reconcile with the Bank records;
Preparing monthly payroll in coordination with Human Resources and head of PMU.
Assist the Finance manager in the preparation of project budgets to support strategic planning activities.
Prepare all financial reports; assist the preparation of monthly/quarterly/ annual accounts ensuring timely and accurate reports to ANMDP management and World Bank.
Assist the Finance Manager in ensuring compliance with the World Bank policies and guidelines and the regulatory requirements of the GoA.
Support the Financial Management Specialist in preparing annual budgets for various components of the ANMD project.
Liaises with the finance departments at MoCI as well as ministry Economy and finance on the disbursement of project funds/allotment.
Very close follow of cost sharing disbursement on regular base with MoF Budget Department, Treasuries, SDU and implementing partner of Project and report to line supervisor.
Perform any other function as assigned by the line supervisor.
Knowledge and Competencies:
Minimum Diploma or Bachelor's degree in Finance, Economics, Business Administration or Accounting.
At least three years of relevant experience in finance activities with international agencies, NGOs or donors funded projects and Government of Afghanistan.
Excellent written and oral communication skills in English/Dari or Pashto.
Able to use Microsoft Office, proficiency in Excel and QuickBooks is preferred.
Solid analytical and creative problem solving skills.
How to Apply
The application comprises of a one-page cover letter explaining your interest and suitability for the post and your CV. Interested applicants should submit their applications, clearly indicating on the sealed envelope the Vacancy Announcement Number to Project Management Unite at the Ministry of Commerce & Industries to Abdul Majeed Darwaish, PMU, in Procurement Department or email their applications (Indicating on the subject line the VA number and the title of the position applied for) to both majeed.darwaish@anmdp.af or jobs.anmdp.moci@gmail.com and CC to Mr. Khayal Mohammad khayal.mohammad@ards.org.af please note that applications received after the closing date (i.e. 16th  September, 2014) will not be given consideration. Only short-listed candidates whose applications respond to the above criteria will be contacted for interview.
(Female Candidates are encouraged to apply for this position)
Ministry of Commerce & Industries
Kabul, Afghanistan
Phone:  0788 032 381