SENIOR PROCUREMENT SPECIALIST(RE-ANNOUNCED)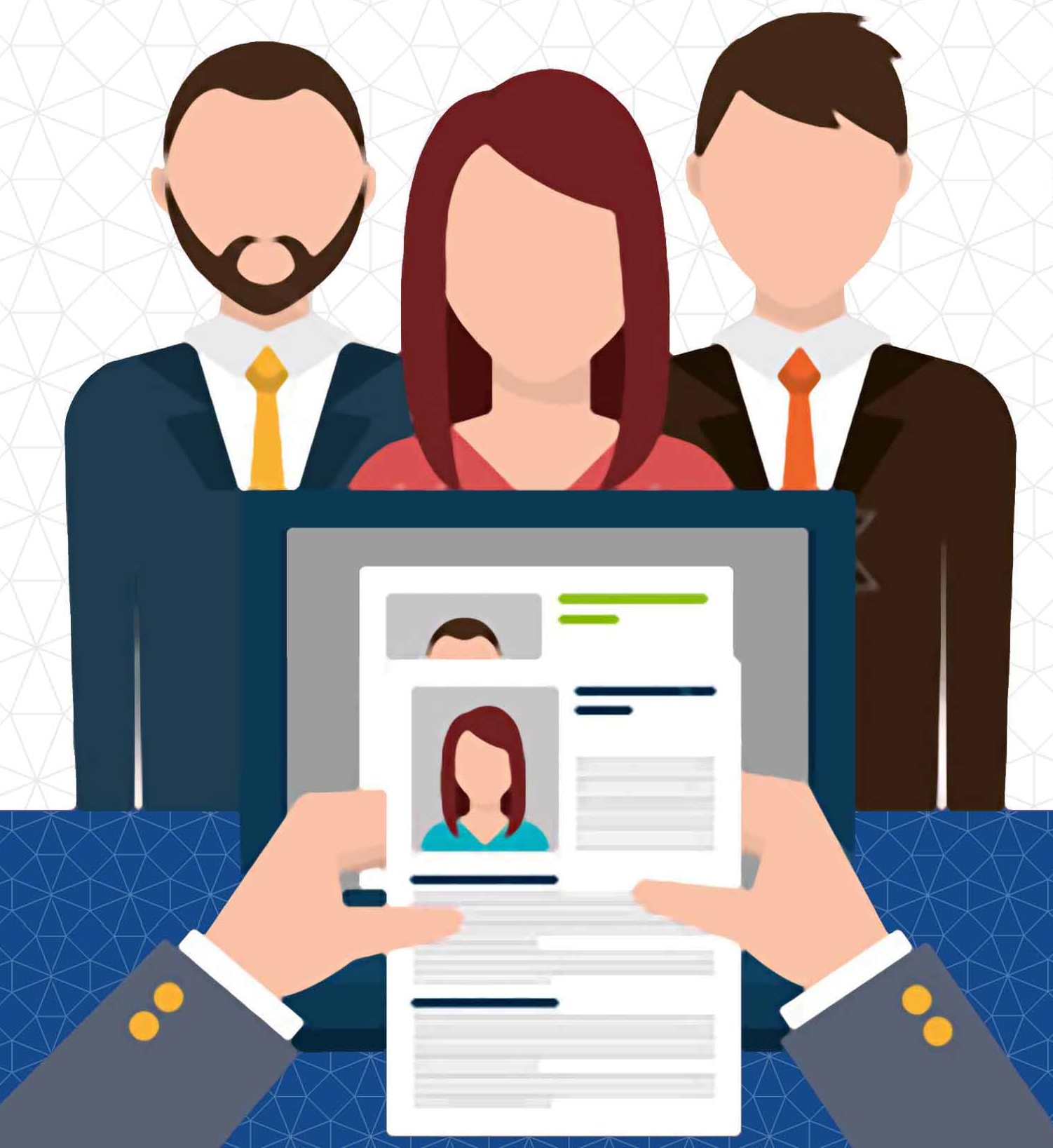 COUNTRY: AFGHANISTAN
OPPORTUNITY FOR MAXIMIZING AGRIBUSINESS INVESTMENTS 
AND DEVELOPMENT PROJECT 
Vacancy number: OMAID/SPS/22
TERM OF REFERENCE FOR CONSULTANT
SENIOR PROCUREMENT SPECIALIST(RE-ANNOUNCED)
Background and position context
Recognizing that agriculture/agribusiness development are crucial for inclusive growth and jobs creation, the Government of Islamic Republic of Afghanistan (GoIRA) is committed to a program of renewal and strategic long-term investments in this sector. To this end, the GoIRA is preparing a new project "Opportunity for Maximizing Agribusiness Investments and Development - OMAID" with support from the World Bank Group.
OMAID development objective is to enhance private sector participation in agricultural value-chains in Afghanistan. This objective is aligned with the Afghanistan Agribusiness Charter, adopted in November 2018 by the High Economic Council (HEC). The Charter presents a comprehensive and strategic plan (2019-2024) to enable growth of agri-enterprises and promote greater opportunities for both self-employment and jobs in rural and urban areas. It focuses on investments in four strategic priorities: (i) supportive policy and regulatory environment that can foster a competitive and sustainable upgrade of the agribusiness sector in Afghanistan; (ii) innovative agri-spatial solutions (agri-food parks) to support enhanced productivity of Afghan smallholder farmers and competitiveness of agri-food enterprises in local and international markets; (iii) access to finance to increase the availability of sustainable and appropriate financial services for agricultural value chain actors (farmers, intermediary agencies, traders, processors and exporters); and (iv) strengthening  institutions for efficient service delivery.
OMAID investments focuses on points (i) and (ii) and is designed as the "umbrella" for the effective coordination and implementation of the Agribusiness Charter. The project clusters its activities around two interrelated technical components: (i) improving the enabling environment for agribusiness development; and (ii) support to private investments through agri-spatial solutions. In addition, a third project component focuses on project coordination and monitoring and crisis prevention and management (see attached project document for detailed description of the components/activities).
OMAID will be implemented under the overall responsibility of the Ministry of Industry and Commerce (MoIC).
The Ministry of Industry and Commerce is looking for a highly skilled individual to manage the procurement affairs of OMAID (Senior Procurement Specialist). The position is to be a full-time post for the whole project duration (5-years). The Project Manager is to be seated at the MoIC, General Directorate for Industrial Parks.
Specific responsabilities and tasks
Under the overall supervision and guidance of Project manager & IPGD, the Senior Procurement Specialist will carry out following task, but not limited to:
Prepare an overall procurement plan for all goods, works and services to be procured during the project implementation stage and under OMAID;
Review and prepare procurement manual for the project and the organization.
Review and prepare TORs for the procurement of consultancy services.
Review the Project Mid Term Review (MTR) report and Supervision mission aide memoire with specific emphasis to the key issues and recommendations about procurement and modify the project, not only project procurement system, but also on project documents/implementation manual in close coordination with lead specialist accordingly.
Prepare Procurement Processing Schedule for major components of procurement plan for the project;
Update Procurement Plan and Procurement Schedule in compliance with loan/credit/ grant covenant.
Review and finalization the procurement documents like bidding documents, Request for Proposals (RFP), bid/proposal evaluation reports etc. for all contract packages in accordance with the procurement World Bank Guidelines and if necessary procurement law of Afghanistan
Ensure that procurement is done in accordance with the provisions of the Financing Agreement and with IDA's Guidelines
Prepare quarterly procurement report as per the agreed format with IDA.  Responsible for timely submission of procurement reports as per the loan/credit/grant covenant of project and the guidance of IPGD.
Prepare final report assessing procurement performance of the project implementation stage.
Ascertain that budgetary allocations are appropriated to the respective end-users and thus ensure timely and effective project implementation;
Verify that all proposed purchases are eligible for IDA financing;
Determine the appropriate method to procure goods for each contract;
Finalize specification of goods, prepare bidding documents and bidding advertisements;
Make all necessary arrangements for procuring all goods and services, including finalizing purchase documents based on user requirements and ensuring that technical specifications of goods are in conformity with the prescribed one;
Organize opening and evaluation of bids, propose contract awards in according to IDA's guidelines and arrange for transmission of documentation to IDA for approval (if necessary);
Carry out all activities related to contracting including contract signing, handling of documents and guarantees that may be required, arranging shipment inspections as appropriate, and receiving, distributing and delivering goods;
Prepare a detailed plan for the proper allocation, distribution and storage of goods;
Supervise the implementation of contracts including pre-shipment inspections (including any test, if necessary), inland transportation, delivery, acceptance and storage;
Verify payments due under procurement contracts and help prepare applications for payment;
Provide on the job training and organize, an necessary, procurement seminars for colleagues;
 DURATION OF ASSIGNMENT AND REPORTING ARRANGEMENTS
The assignment is for 1-year renewable depending on satisfaction and performance.
The Consultant will report to the Reporting to Director General, General Directorate for Industrial Parks and Procurement Department of MoIC.
CONSULTANT PROFILE AND COMPETENCIES
This position requires technical breadth and depth to devise food industrial park solutions and carry-out dialogue with various stakeholders, a combination of integrative skills, strong operational experience, sensitivity to the political economy of the country, and strong communication skills. The candidate should have:
A minimum of master's degree, Finance, Engineering or Procurement Management or other related field from a recognized university
Strong conceptual skills demonstrated by evidence of similar projects undertaken elsewhere.
Complete fluency in the English language, including demonstrated excellent English report writing skills.
Computer competence in software packages: Microsoft Word, Excel PowerPoint and Project Management.
More than 5 years in Procurement Management within project funded by international organizations. · Familiarity with Donors, and in particular world Bank procedures,
Knowledge of Grenada Procurement Act, IFAD and other lending agencies procurement policies
Demonstrated the ability to motivate and promote collaboration among diverse team and team members.
Demonstrated analytical and problem solving and negotiating skills with the ability to balance project objectives and procurement requirements
Excellent written, oral and interpersonal skills and ability to communicate effectively with the financiers.
Qualified applicants are encouraged to submit their resumes and include vacancy number in the subject line
Submission email: Ipgd.moci@gmail.com
Documents
SENIOR PROCUREMENT SPECIALIST(RE-ANNOUNCED)