System Developer – Marketing Automation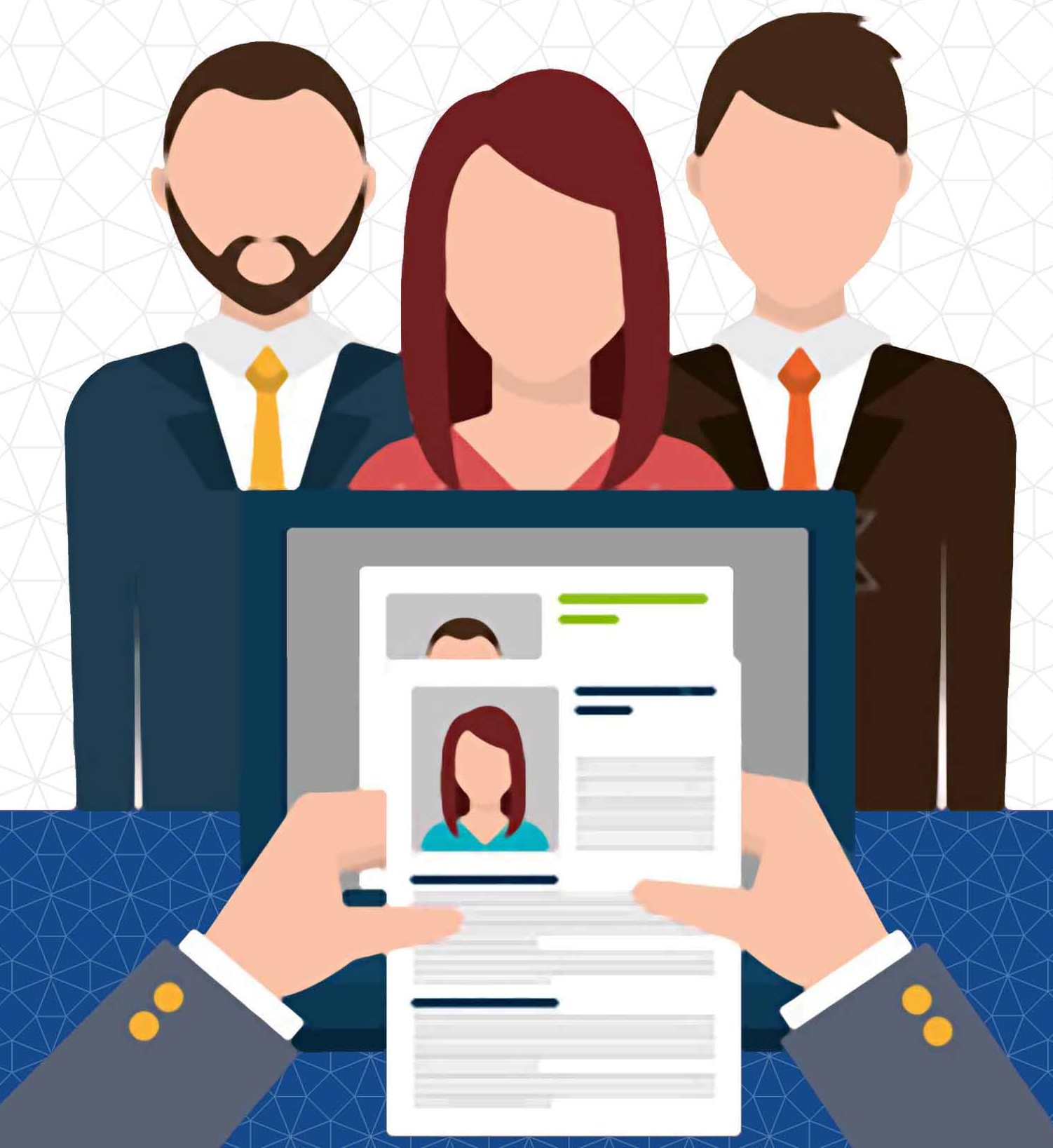 Position Title:                         System Developer – Marketing Automation
Ministry/Entity:                     Ministry of Industry & Trade
Location:                                 Kabul
Section:                                  EIF Project
Bast:                                        Contract based
Reporting To:                         Relevant Department
Reporting From:                     -
Objective: Develop and operationalize online marketing automation system for Export Promotion directorate
Key Responsibility: Marketing automation system
Marketing automation: Develop or find online user-friendly marketing automation software/system and adapt it to EPA marketing efforts. Ensure EPA plans, coordinates, manages and measures all of its marketing campaigns effectively using the system. Ensure the system helps to market on multiple channels online effectively (such as email, social media, websites, etc) and automates repetitive tasks. Operationalize the system and train directorate staff to use the system. Maintain the system and gradually improve it.
Databases: Develop and operationalize online databases for appropriately organizing and storing customer data. Train directorate staff to use the system. Maintain the system and gradually improve it.
Analytics: Ensure the system includes campaigns performance analytics and automatically generates reports and recommendations.
Integration: Ensure the marketing automation system is well integrated and aligned with sales automation system of commercial attaches.
Education, Experience & Skills
Education
Minimum bachelor degree in Software engineering, IT, Computer Science or related field
Experience
Three years relevant experience in systems development or related field
Skills
Ability to develop or find proper online information exchange systems or applications
Ability to develop user-friendly reporting templates and applications
Strong research capabilities
Ability to train the government staff in using online systems
Ability to learn quickly about the sales and marketing system, government working system and paperwork processes
Ability to take initiative to reach objectives.
Submission Email: Please send your CV to below email
gdt.moic@gmail.com
Documents
System Developer – Marketing Automation