M&E Officer (EIF)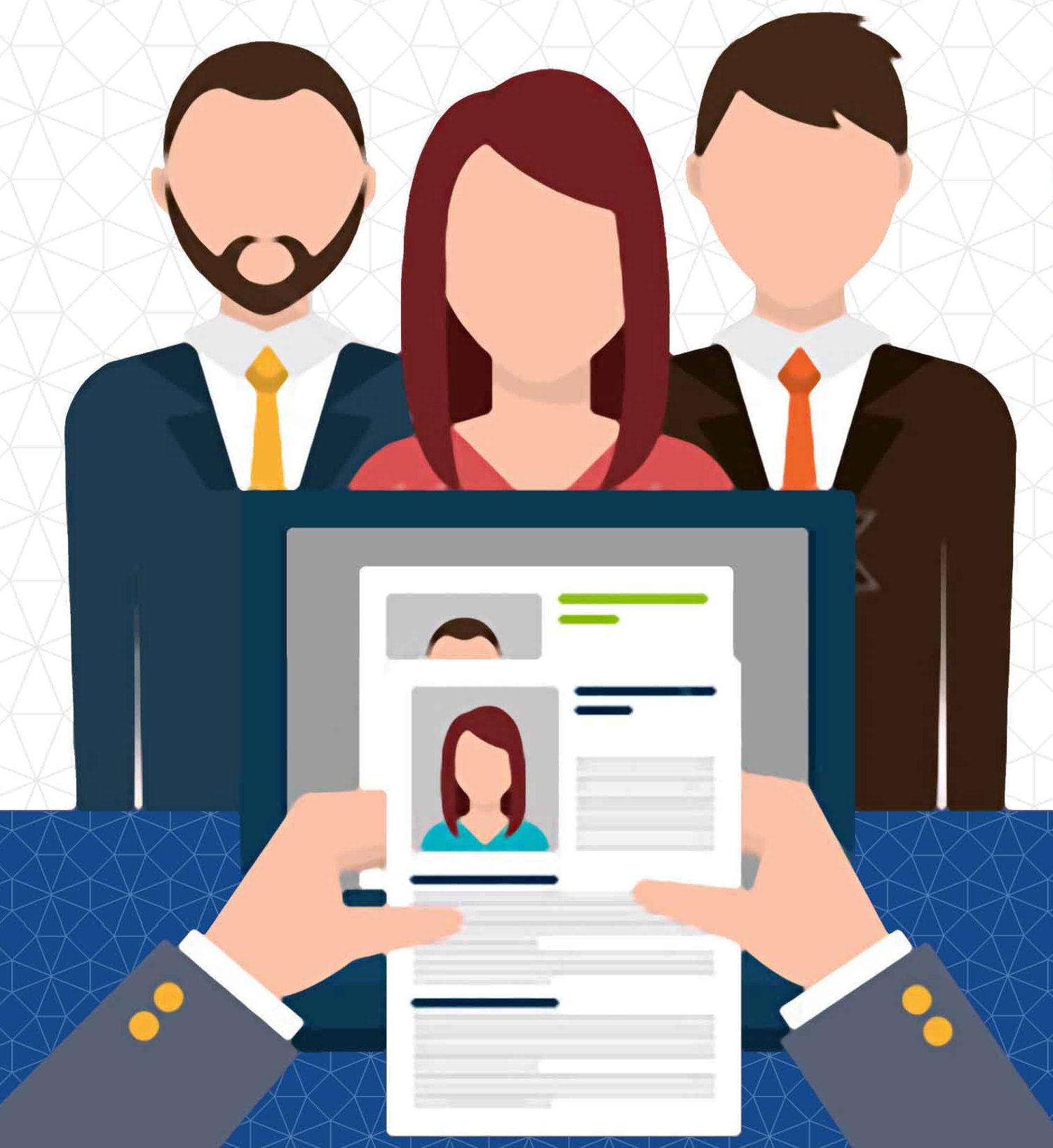 TERMS OF REFERENCE
Position Title:                         M&E Officer (EIF)
Ministry/Entity:                     Ministry of Industry & Commerce
Location:                                 Kabul
Section:                                  EIF Project
Bast:                                        Contract based
Reporting To:                         Relevant Department
Reporting From:                     Project Implementation Unit
Objective: Responsible for the design, coordination and implementation of monitoring and evaluation, research, and learning framework of the Project.   
Key Responsibility: Monitoring and Evaluation Support
Monitoring and Evaluation

:

Get him/herself knowledgeable on the DTIS, EIF programme, EIF Tier 1 project in Afghanistan. Monitor regularly project activities of the EIF Tier 2 project activities by meeting relevant officials, officers and beneficiaries (using project result frameworks and reporting templates). Identify and report implementation issues/ problems and propose corrective actions on a regular basis and/or on as-required basis. Help the NIU revise the project objective hierarchy and log frame matrix (activities, processes, inputs, outputs, outcomes, impacts, and strategies of the project).

Project Coordination

:

In consultation with the M&E Unit and other management staff, liaise with primary stakeholders and other staff to ensure a two-way flow of information on implementation. Support the NIU in organizing the regular EIF Tier project steering committee meetings. Participate in the regular supervision missions of the EIF Trust Fund Manager and the EIF Executive Secretariat

Reporting

:

Draft short quarterly EIF Tier 1 component progress report using EIF template. Draft semi-annual and annual EIF Tier 1 progress report.

Capacity Building

:

Build capacity of the EIF Tier 1 implementing agencies staff in charge of EIF Tier 1 project management in the field of M&E
Education, Experience & Skills
Education
Minimum high school graduate; higher education levels in in economics, business administration, finance, mathematics, public policy, public administration or related field will be given preference.
Experience
2 years of experience in using M&E methods and approaches, logical framework approach.

Experience of providing training in M&E development and implementation, facilitating learning-oriented analysis sessions of M&E data with multiple stakeholders; Familiarity with donor agencies procedures especially Monitoring and Evaluation practices
Skills
Proven ability to work effectively in complex and cross-cultural teams/ environment;

Willingness to undertake extensive field travel and interact with different stakeholders, especially primary stake holders;

Experience in data processing and with computers;

Ability to manage relationships with multiple stakeholders, including with AfT team, MoIC departments, external government bodies, the private sector, and international stakeholders

Ability to use common computer software, including email, MS Office, and develop databases in excel

Ability to take initiative to reach objectives

Excellent communication skills in English and Dari.
Submission Guideline
Qualified candidates may submit their application including a letter of interest, complete Curriculum Vitae via email to EIF.MOIC@gmail.com  before 3/05/2021.
Kindly indicate position title (Finance Officer (EIF)) in the subject line when applying.
Submission Emails:
Deadline: 3/05/2021
Documents
M&E Officer (EIF)