Project Manager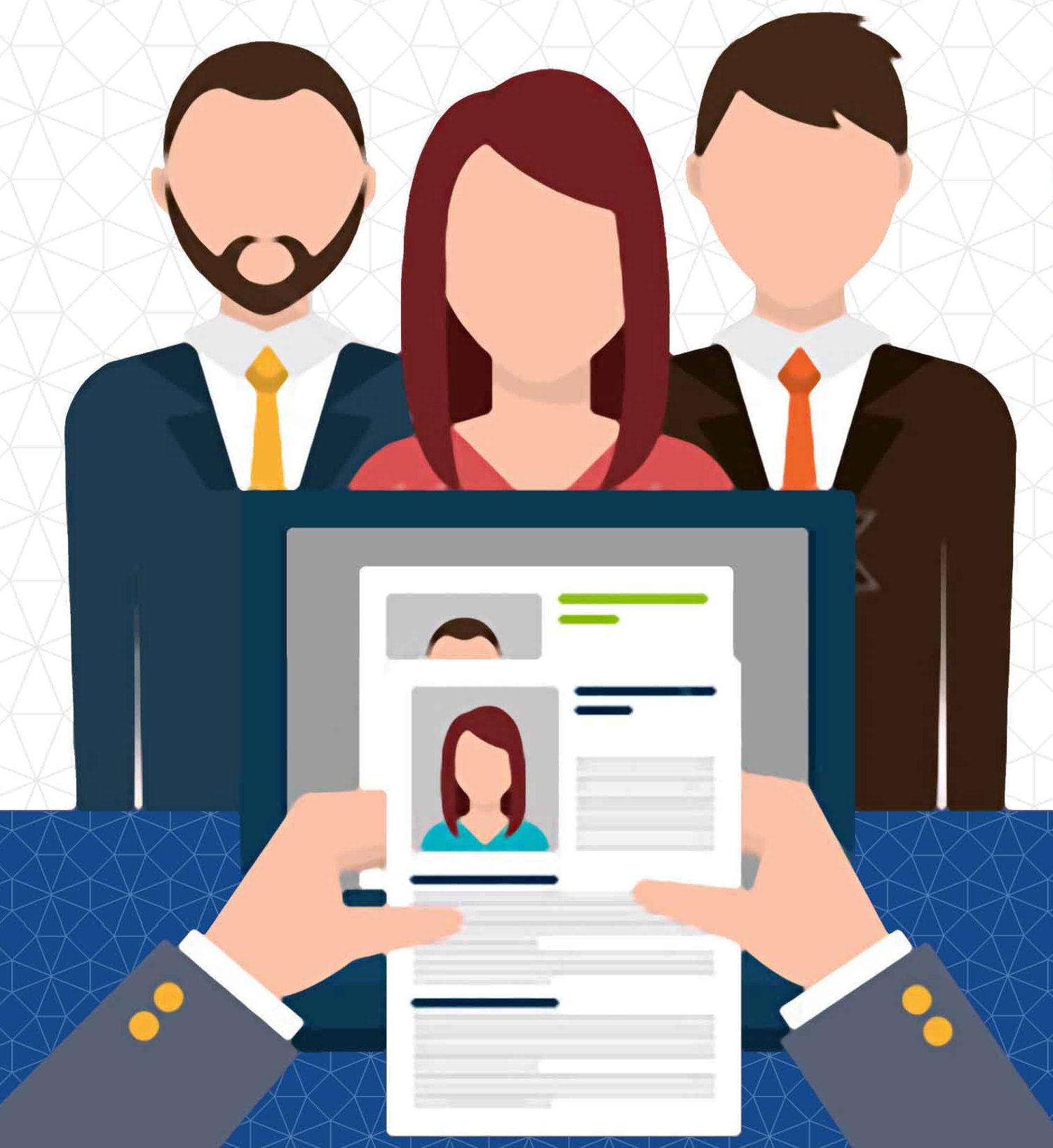 TERMS OF REFERENCE
Position Title:                         Project Manager (EIF)
Ministry/Entity:                     Ministry of Industry & Trade
Location:                                 Kabul
Section:                                  EIF Project
Contract:                                Contract based. Initial assignment will be for a period of 12 months full-time with the possibility of future extensions subject to satisfactory performance and availability of funds.
Reporting To:                         EIF Focal Point within MoIC
Reporting From:                     Project Implementation Unit
Objective: Manage all operations and production of reports for the EIF-funded Tier 1 project, including troubleshooting, facilitating successful project implementation and compliance with government rules and regulations.
Reporting: The Project Manager will report to the Focal Point for EIF in Afghanistan in charge of the EIF Project Team and, when unavailable, to the designated officer in charge.
The Project Manager will provide regular briefings and reports to the Focal Point in charge of the EIF Unit and, when unavailable, to the designated officer in charge, in particular with regards to the implementation of the annual operational\workplan and the fulfilment of milestones as per the MOU between MoIC and EIF (UNOPS as Trust Fund Manager).
Key Responsibilities:
Project Plan

: Develop overall action plan for the project.  Develop annual action plan for each advisor or system developer.  Measure performance of each member of AfT team against action plan on a quarterly basis.

Project Implementation & Coordination

:  Break EIF project into work packages/doable actions and set timeframes. Assign the work packages to AfT team consisting of advisors and system developers. Develop EIF project timeline in Excel and ensure timely, high-quality implementation. Report project implementation progress to National Focal Point (EIF Focal Point in Afghanistan – within MoIC) and provide recommendations for improvement. Escalate the issues to avoid delays. Lead the preparations for planned trips. Plan and coordinate specific training programs with MoIC departments and external organizations.

Coordinate and manage the inputs of the procurement, financial, M&E and communication experts towards achieving the intended project results.

Develop annual and monthly activity calendars of all project activities, broken down by month to promote good sequencing and participation.

Compliance:

Assist the EIF Focal Point to ensure compliance with all requirements of the MoU between MOIC and the EIF Trust Fund Manager (UNOPS) for the Tier 1 Project and ensuring compliance of operations\activities with government rules, regulations and guidelines.

Risk Management

: Proactively identify risks and issues and work with key stakeholders to effective mitigate and resolve challenges to ensure timely, high quality project implementation in line with the approved workplan and budget. Uses the Project Risk Management Plan template from EIF to capture, mitigate and share risks with key stakeholders and ensure to overcome challenges through effective troubleshooting and escalation to key persons.

Administration

: Maintain project budget in Excel sheet based on MoIC/EIF format. Track and monitor budget expenditure together with the Finance Officer.  Ensure AfT team are paid on timely manner. Ensure necessary items are procured on time. Issue all appropriate legal paperwork.

Sustainability:

Lead the preparation of the project exit and sustainability strategy and updates to the strategies through coordination and communication with key stakeholders including the NES Board, FP, MoIC leadership, key national stakeholders and EIF (Secretariat and Trust Fund Manager).

Reporting:

Coordinate the preparation of quarterly, semi-annual and annual reports for the EIF Executive Secretariat and UNOPS.

Oversee preparation of monthly financial reports for National FP/EIF and quarterly financial reports to UNOPS as EIF Trust Fund Manager – using prescribed templates.

Team coordination\oversight

: Supervise the work of the M&E and the Finance Officer to ensure timely compilation and preparation of the project regular narrative reports and financial reports and provision of inputs to regular exercises towards the timely, quality implementation of the project and reporting of the project. Provide feedback to team members to help improve their performance as needed.

 

Budget

: Develop budget for the project, broken down by month, code, and activities

Communications:

Ensure the project visibility is effective in all project activities, paying special attention to the use of EIF and MoIC logos, in line with the EIF Programme communication guidelines.
Education, Experience & Skills
Education
Minimum bachelor degree in economics or business administration or related field.
Experience
Five years of experience in project management or coordination. Preference will be given to candidates with experience\exposure with international organizations
Skills
Ability to develop project plans, timelines and status reports

Ability to develop and track budget for projects, and handle finance and admin issues of project team

Ability to lead a diverse team of advisors and system developers

Strong project management skills – preference for candidates with project management certification (Prince2, PM Bok, etc).

Ability to manage relationships with multiple stakeholders, including with AfT team, MoIC departments, external government bodies, the private sector, and international stakeholders

Ability to use common computer software, including email, MS Office, and effectively use Excel for tracking and reporting

Ability to take initiative to reach objectives

Excellent communication skills. Proficiency in English as well as local language is required.
Submission Guideline
Qualified candidates may submit their application including a letter of interest, complete Curriculum Vitae via email to EIF.MOIC@gmail.com  before 3/05/2021.
Kindly indicate position title (Project Manager) in the subject line when applying.
Submission Emails:
Deadline: 3/05/2021
Documents
Project Manager