Provincial Exhibitions Manager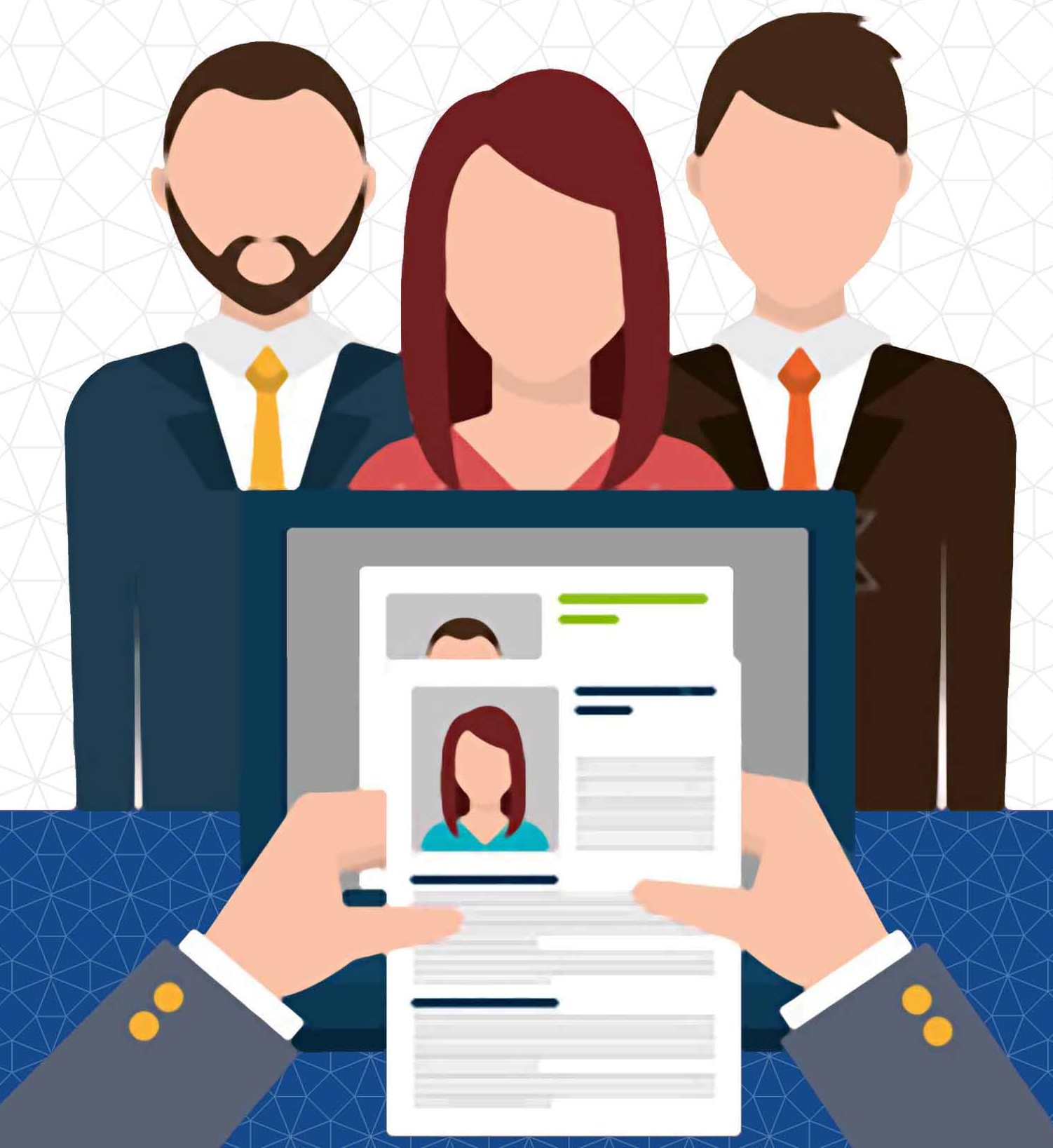 Position Title:               Provincial Exhibitions Manager
Job Location:               Kabul
Nationality:                    Afghan
Category:                      Industry and Private Sector Development
Employment Type:        Full Time
Salary:                         As per NTA scale
Vacancy Number:          MoIC, PDP 2020
No. Of Jobs:                1
Organization:                PDP-MoIC
Years of Experience:     At least five years' experience in Private Sector Development and Industries  
Contract Duration:         One year contract with possibility of Extension  
Gender:                        Male/Female
Education:                   Bachelor's Degree in Business Administration, or Economics MA/MBA preferred
Close date:                   -
About MoIC:
Ministry of Commerce and Industries envisages a socially responsible market economy, where sustainable and equitable growth is private sector led, resulting into increased employment, higher living standards and reduction of poverty to the benefit of the citizens. Within the government, the ministry has the specific responsibility to bring forward legislation, programs and other measures to support, facilitate and regulate the private sector through the development of appropriate policies and regulations, in consultation with all stakeholders.
Job Description:
1)    Establish and maintain a list/database of all women owned enterprises in the targeted communities (Kabul and Provinces).
2.    Stakeholder Engagement: Conduct meetings, conference and round tables to understand the existing situation and vision of the stakeholders for the development of an export trade mark for women's products.
3)    Identify the potential women owned enterprises for market support.
4)    Undertake marketing campaigns for the promotions of afghan businesswomen's products through national and international trade forums and exhibitions.  
6)    Build contacts within the supply and demand side regarding women products.
7)    Facilitate linkages between enterprises such as bulk purchasing, sub-contracting and collective marketing for afghan businesswomen.
8)    Create market linkage between rural, urban and regional markets: e.g., identify exhibition opportunities for local products and facilitate the Afghan businesswomen to participate in exhibitions.
9)    Develop & support implementation of a system for linking the women owned smes to markets and work with the Access to Finance Unit to link smes to micro-finance institutions or banks.
10)    Maintain good liaison with local media to promote women owned products and services provided by the creative industries project of MoIC.
11)    Facilitate access to trade fairs, Business to Business (B2B), Business to Consumer (B2C) and other programs on national and international levels.
12)    Develop a constructive relationship with target groups and businesses throughout Kabul and provinces.
13)    Review value chains of products of targeted women entrepreneurs and seek proper market for them at district, provincial, regional levels.
14)    Carry out value chain analysis to determine appropriate interventions required for the selected sector/business.
17)    Develop branding and work towards standardization of the Afghan women's products.
19)    Monitor the established linkages between the Afghan Businesswomen and local/International buyers ensure their sustainability.
20)    Prepare and submit regular progress report on the activities performed.
21)    Any other related tasks assign by her/his supervisor.

Job Requirements:
Knowledge:
Adherence to GoA laws and regulations regarding private sector.  
Knowledge of women economic empowerment National Priority program.
Familiarity with the Afghanistan industry regulatory framework.     
Qualifications and Experiences required:
The candidate should have the following qualifications, skills and experiences:
Bachelor's Degree in Business Administration, Management, or Economics, masters preferred.
At least 5 years of relevant experience in relevant discipline.
Good team worker, capable of working effectively in a very challenging environment
Core Competencies:
Strong oral and written English skills.
Flexibility and creativity in working in a dynamic environment.
Ability to create and nurture effective working relationships with the stakeholders.
Experience working with high level public and private sector counterparts, highly desirable.
Active user of MS Office applications (Word, Excel, PowerPoint) and other common soft tools.
Submission Guideline:
Interested Applicants can send/email their CVs along with Cover letters by mentioning the position title in the subject line of your email.
Submission Email:
Hedayatullah.jalal786@gmail.com