Finance Officer (EIF)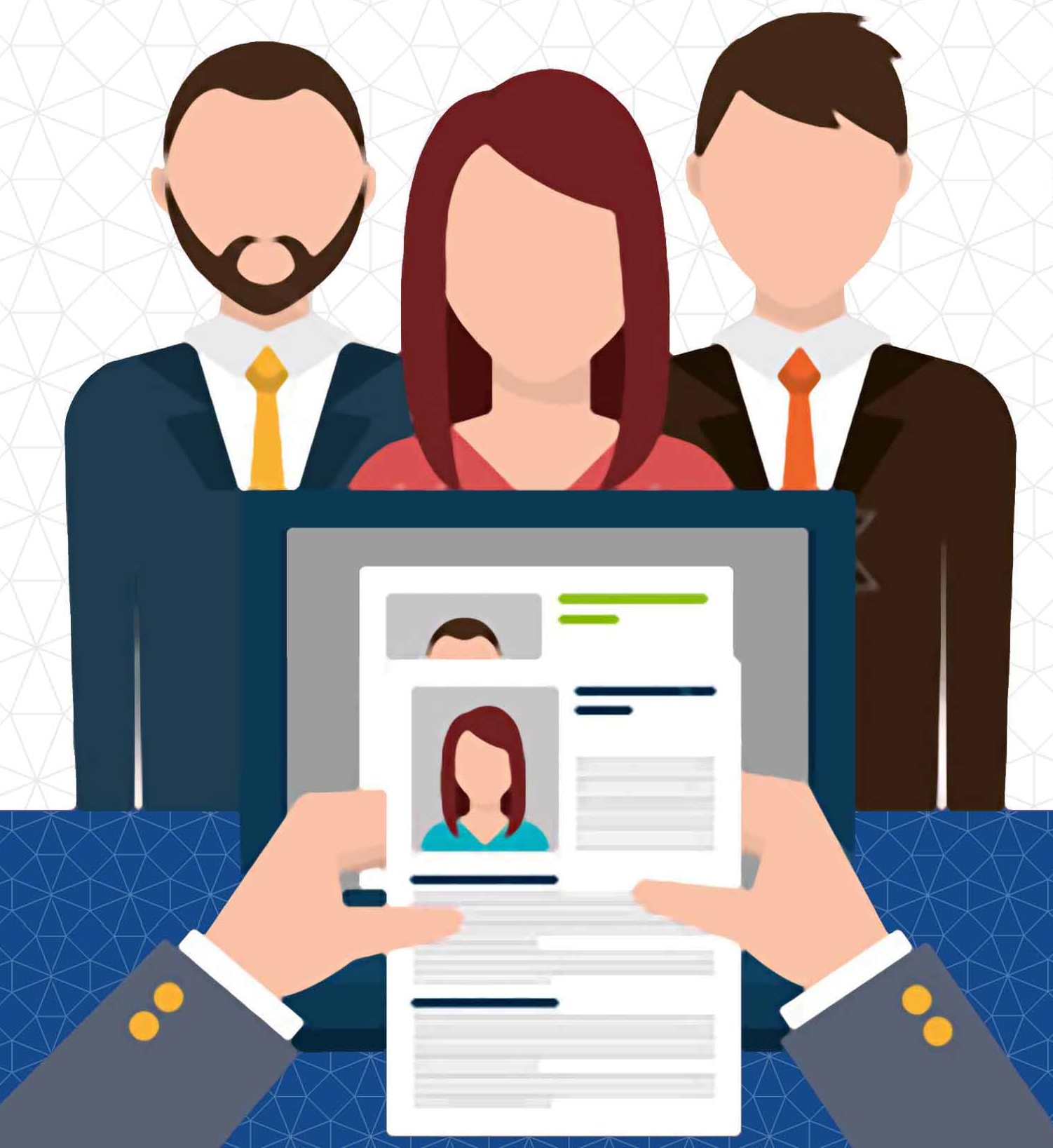 TERMS OF REFERENCE
Position Title:                         Finance Officer (EIF)
Ministry/Entity:                     Ministry of Industry & Commerce
Location:                                Kabul
Section:                                  EIF Project
Bast:                                        Contract based
Reporting To:                         Relevant Department
Reporting From:                    Project Implementation Unit
Objective: To provide the NIU (MoIC) with financial management support with respect to the implementation of the project by administering accounting operations according to project requirements  
Key Responsibility: Financial Management Support
Accounting

: Manage cash advance, petty cash accounts and communicate with MoIC departments for the petty cash requirement and expense claims. Bathcing and coding of invoices and payment vouchers in accordance with NIU's procedure. Data entry of invoices and payment vouchers onto the accounting system/database/software for accounts payable processing. Maintain NIU's account journals and ledgers. Complete statement reconciliation of supplier accounts, advances, petty cash and monthly bank reconciliations.

Project Coordination

: Liaise with Ministry of Finance and Da Afghanistan Bank for payment requests and fund transfers. Preparing withdrawal applications and supporting documents/reports for fund withdrawals/disbursements

Administration

: Assist the implementation of a comprehensive capacity building plan for the NIU Financial Management Desk as the unit grows from a being a EIF only desk to an enlarged team managing the other donor funded projects implemented by NIU. This plan should include key performance measures that will be used to monitor progress of the capacity building process

Reporting

: Assist Project Manager in preparing the quarterly financial reports to UNOPS/EIF

Budget

: Assist Project Manager in developing budget for the project, broken down by month, code, and activities
Education, Experience & Skills
Education
Minimum bachelor degree in economics, business administration, finance, mathematics or related field.
Experience
3 years of experience in admin, finance and HR. Preference will be given to for those worked with international organizations
Skills
Familiarity with Ministry of Finance procedures

Ability to manage relationships with multiple stakeholders, including with AfT team, MoIC departments, external government bodies, the private sector, and international stakeholders

Ability to use common computer software, including email, MS Office, and develop databases in excel

Ability to take initiative to reach objectives

Excellent communication skills in English and Dari.
Please send your update CV and education documents to below email
eif.moic@gmail.com
Documents
Finance Officer (EIF)