Legal Expert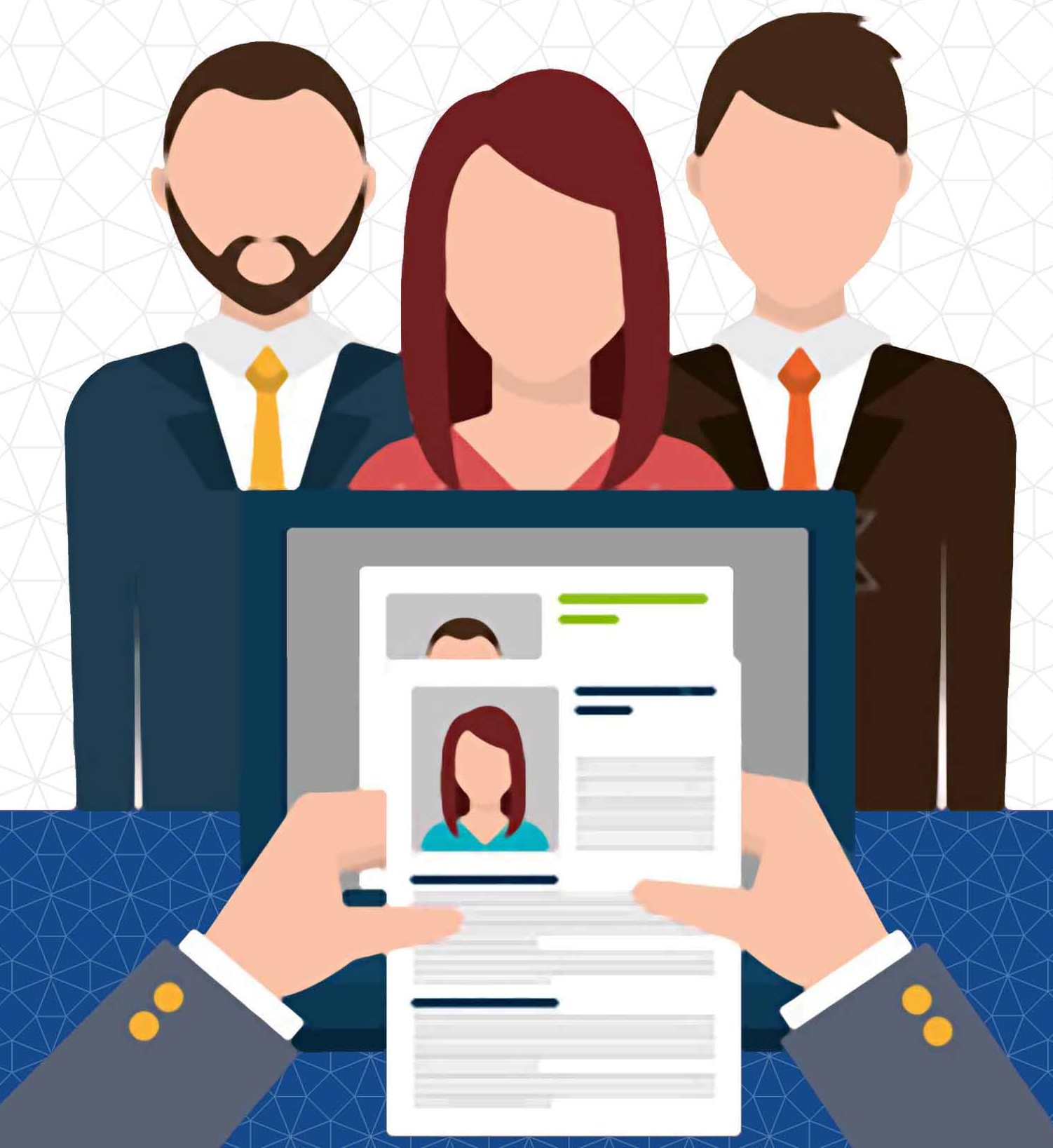 TERMS OF REFERENCE
Position Title:                        Legal Expert  
Ministry/Entity:                     Ministry of Industry & Commerce
Location:                                Kabul
Section:                                   Enhanced Integrated Framework (EIF) Tier 1 Project
Base/Duration:                      Contract based (12 months)
Reporting to:                         Project Manager and Head of Investment and Branding
Reporting from:                    Based on Organizational Chart
Objective: Providing advice and legal assistance for director and team members of investment promotion directorate. Leads\facilitates creation, codification, and processing and reviewing legal documents for attainment of confidence in accordance with country`s enforced laws
Key Responsibilities:
Position Specialized Duties
providing beneficial comments regarding revision of the private investment law and other rules and regulations for achieving the objectives of directorate

Providing recommendation for creation of investment dispute mechanism for resolving the legal obstacles of domestic and foreign investors

Creating and regulating of Muqarrara and Tarzul Amal for attracting both domestic and foreign investors in light of the related investment rules.

Creating scheme and plan, providing amendment recommendations for regulating and managing the legal affairs of investment promotion directorate

Overseeing from the progression of the related department in relation to investment legal affairs in order to ensure that appropriate measures are taken on time

Participating in domestic and international meeting for the consideration of legal issues and investment

Reviewing, evaluating, researching of all legal issues in written and verbal manner for proofreading of investment legal document of investment promotion directorate

Creating and processing of other legislative document and Tarzul Amal for providing required facilities to domestic and foreign investors

Getting in touch with government and non-government entities, researching centers and educational institute for analysing investment legal affairs
Position executive and managerial functions
preparing of monthly, quarterly and yearly work plan in accordance with general plan of directorate for achieving the strategic objective of the department

Providing transparency and accountability of the relevant department's work performances in order to achieve the necessary goals

Recognition and recommendation of budget requirement based on annual directorate work plan 

Achieving the objectives and plans of the Afghanistan National Peace Development Strategy and the National Anti-Corruption Strategy in the relevant work area.

Providing suitable information for internal government entities, civil society, media and country`s citizen with the consideration of constitution objective in light of entity`s policy
Position coordinating objectives
Getting in touch with directorates and sub-directorate of capital and provinces of ministry`s for accelerating affairs 
Education, Experience & Skills
Education
Having bachelor in degree in field of Law other relevant field from national and international institutions. Preference for higher level (advanced) degree.  
Experience
At least two years of relevant experience for bachelor degree from inside and outside institutes 

For candidates with master's level degree: relevant work experience of at least one year
Skills
Proven ability to work effectively in complex and cross-cultural teams/ environment;
Excellent communication skills in Pashto and Dari.
Must be familiar (speaking and written) in English
Ability to manage relationships with multiple stakeholders, including with AfT team, MoIC departments, external government bodies, the private sector, and international stakeholders
Ability to use common computer software, including email, MS Office, and develop databases in excel
Ability to take initiative to reach objectives
Qualified female candidates are strongly encouraged to apply.
Submission Guideline
Qualified candidates may submit their application including a letter of interest, complete Curriculum Vitae via email to eif.moic@gmail.com and cc Coordination.ad@moci.gov.af  before 27/02/2021.
Kindly indicate position title (Legal Expert) in the subject line when applying.
Submission Emails:
Deadline: 27/02/2021
Documents
ToR