Supply Value Chain Analyst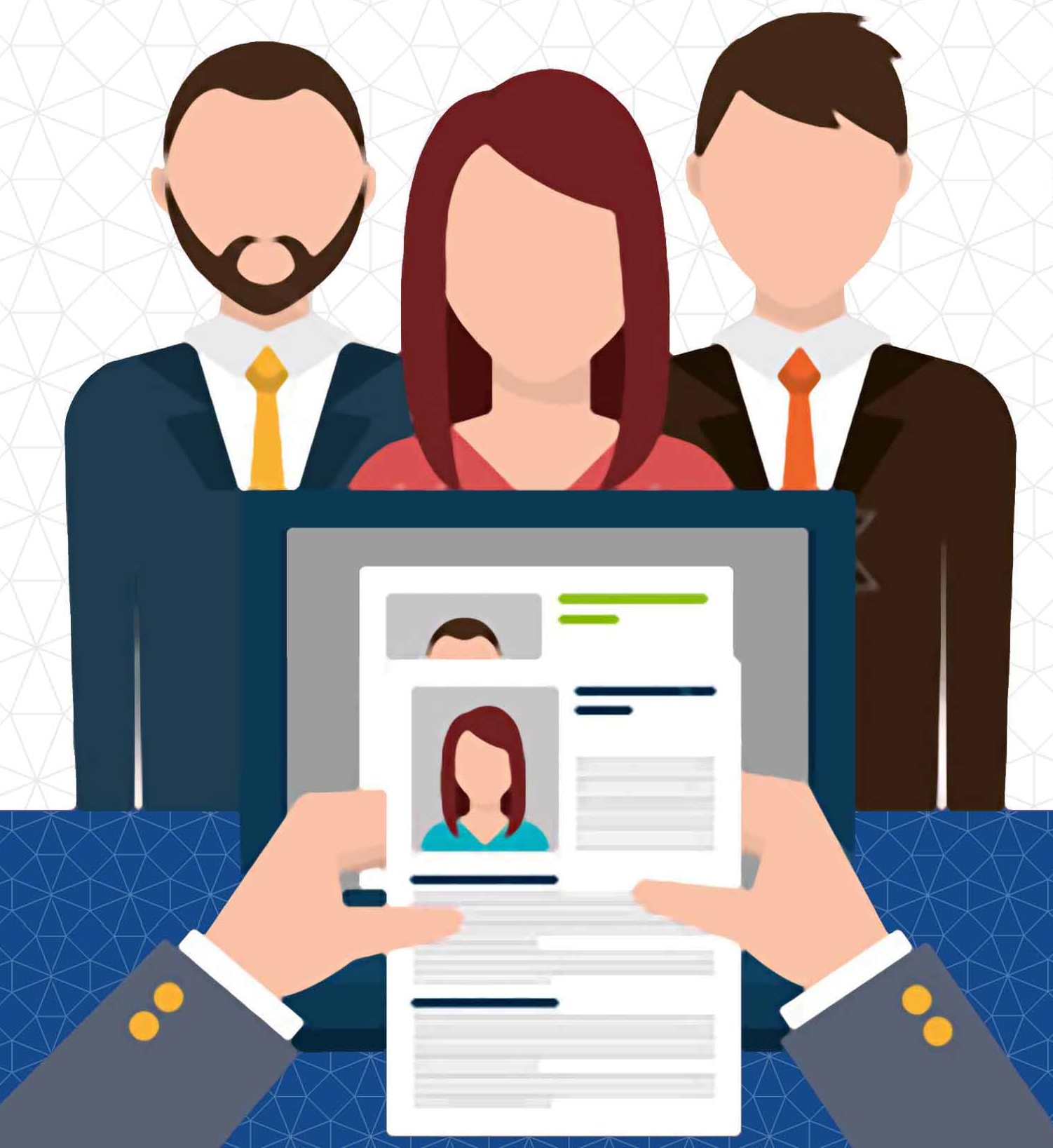 Job Location:                Kabul
Nationality:                    Afghan
Category:                      Industry and Private Sector Development
Employment Type:        Full Time
Salary:                         As per NTA scale
Vacancy Number:          MoIC-PDP 2020
No. Of Jobs:                1
Organization:                PDP-MoIC
Years of Experience:     At least five years' experience in private sector development
Contract Duration:         Dec 2020 with possibility of Extension 
Gender:                        Male/Female
Education:                   Bachelor's Degree in Business Administration, or Economics MA/MBA preferred
Close date:                   -
About MoIC:
Ministry of Commerce and Industries envisages a socially responsible market economy, where sustainable and equitable growth is private sector led, resulting into increased employment, higher living standards and reduction of poverty to the benefit of the citizens. Within the government, the ministry has the specific responsibility to bring forward legislation, programs and other measures to support, facilitate and regulate the private sector through the development of appropriate policies and regulations, in consultation with all stakeholders.
Job Description:
Collecting and analyzing supply chain data

Coordinating with other professionals to implement changes and new systems

Develop requirements and standards (e.g. packaging, procurement, delivery)

Analyze data to identify problematic areas and suggest improvements

Analyze industry dynamics, including the profitability of women owned companies, regulatory structure, and impediments to growth and Promotions.

Develop both general as well as industry specific market analysis to provide visual perspective regarding competitive trends in women markets, data-driven analysis and auction dynamics.

Analyzing industries current and past financial data and performance and providing feedback based on the analysis.

Prepare complex financial models and analyze them for effective implementation by Afghan Businesswomen.

Identifying trends in financial performance and providing recommendations for improvement of women owned industries across Afghanistan.

Research price, market values, distribution channels and other transactions and make suggestions for the women owned companies to improve revenues, quality and cost base.

Conduct various surveys for related to various industries as and when required

Study and analyze the value and supply chain of the industries in various sectors.

Conduct PESTEL analysis on regular basis.

Prepare detailed memoranda and presentations describing the key attributes of industries including Private companies and private-public partnership based companies. 

Preparing reports and projections based on analysis.

Undertaken any other task assigned by the project manager or line manager.
Job Requirements:
Knowledge:
Adherence to GoA laws and regulations regarding private sector. 
Knowledge of women economic empowerment National Priority program.
familiarity with the Afghanistan industry regulatory framework.    
Qualifications and Experiences required:
The candidate should have the following qualifications, skills and experiences:
Mostar s Degree in Finance, Commerce, Business Administration, Management, or Economics.
At least 5 years of relevant experience in relevant discipline.
Good team worker, capable of working effectively in a very challenging environment
Core Competencies:
Strong oral and written English skills.
Flexibility and creativity in working in a dynamic environment.
Ability to create and nurture effective working relationships with the stakeholders.
Experience working with high level public and private sector counterparts, highly desirable.
Active user of MS Office applications (Word, Excel, PowerPoint) and other common soft tools.
Submission Guideline:
Interested Applicants can send/email their CVs along with Cover letters by mentioning the position title in the subject line of your email.
Submission Email:
Hedayatullah.jalal786@gmail.com