Up-surging exports of Afghanistan goods through Chabahar Port to India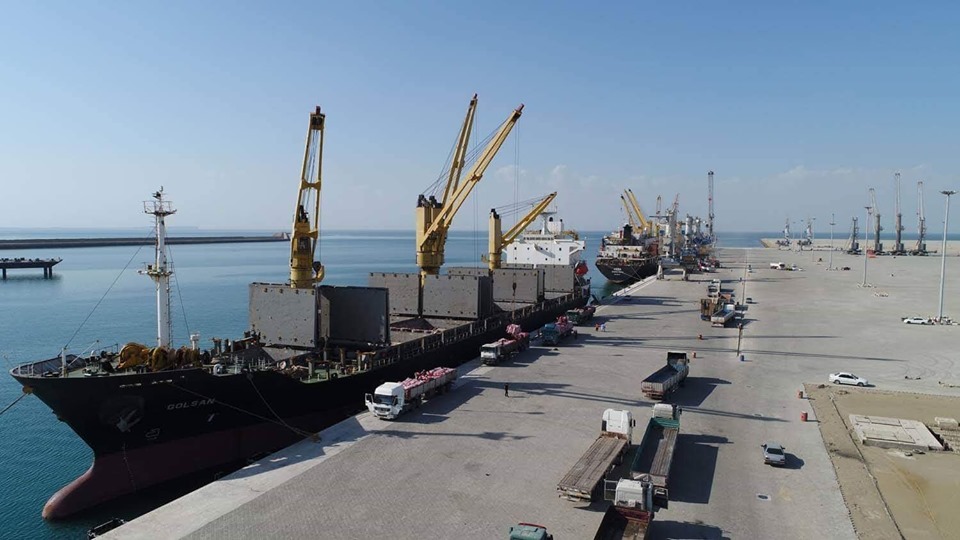 Exports of the country's goods via the transit corridor have increased as the first Afghanistan grape package is shipped via India to Chabahar port.
Since the beginning of export through Chabahar Port, 700 tons of Afghan merchants have exported to India, including dried fruits, precious and semi-precious stones (talc) and legumes (mung beans).
According to the Ministry of Industry and Commerce's plan in the near future, exports of apples and pomegranates of the country through this port to India and other countries will be issued.