Training Specialist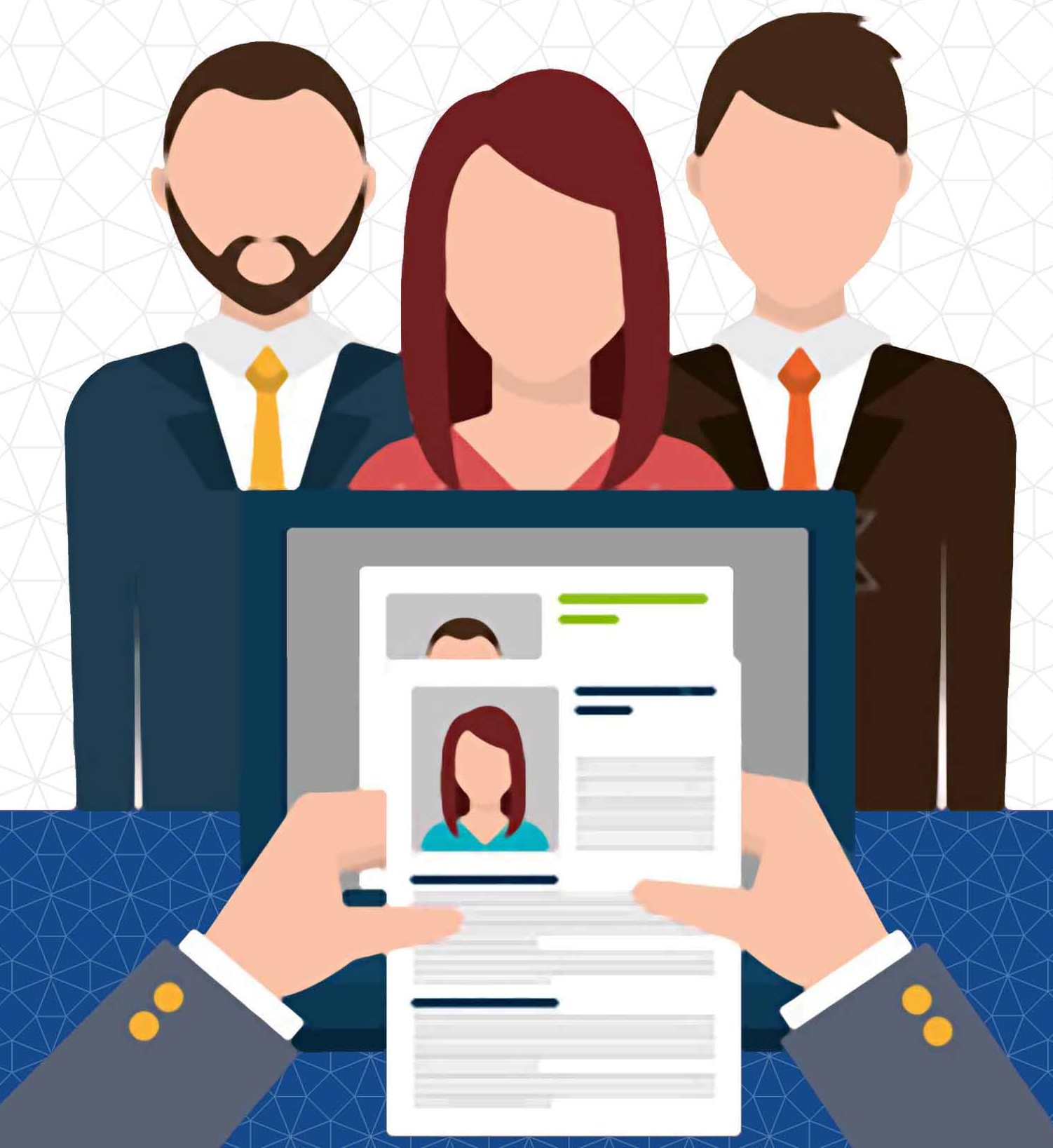 Post Title:                     Training Specialist
Organization:                 Ministry of Industry and commerce
Vacancy No:                  MoIC-PDP,2020
Reports to:                     Deputy Minister of Commerce and Industries  Development and
                                      Small and Medium enterprises Director   
Location:                        Kabul, Afghanistan
Contract Duration:         one year of contract with possibility of extension
No of Posts:                   1
Education: Bachelors or Master Degree in Economics or  Business Administration or Public Policy or, Development Economics, or  Development Studies (Phd. Preferred)
Gender:                        Male/Female
Employment type:          Full Time
Nationality:     
Salary:                          As per Organization Salary Scale
Closing Date:                 -

About Ministry of Commerce and Industries:
Ministry of Commerce and Industries envisages a socially responsible market economy, where sustainable and equitable growth is private sector led, resulting into increased employment, higher living standards and reduction of poverty to the benefit of the citizens. Within the government, the ministry has the specific responsibility to bring forward legislation, programs and other measures to support, facilitate and regulate the private sector through the development of appropriate policies and regulations, in consultation with all stakeholders.

Job Description:
Propose technical and non-technical training for Afghan businesswomen on a variety of business management fields.

Develop training material for market linkage and value addition training for Afghan Businesswomen.

Conduct market linkage and value chain improvement trainings for entrepreneurs.

Provide regular feedback to entrepreneurs about the quality of their products and help them bring further improvements to the design, color, packing, etc. As per market demand.

Identifying training needs by evaluating strengths and weaknesses.

Translating requirements into trainings that will groom employees for the next step of their career path Building annual training program and preparing teaching plans.

Develop or oversee the production of classroom handouts, instructional materials, aids and manuals.

Direct structured learning experiences and monitor their quality results.

Any other related tasks assign by her/his supervisor.

Designing a mechanism to support women's innovations and initiatives, and present effective programs to motivate and empower women to invest.

Design a mechanism to build a strong hub for business women and women entrepreneurs with private sector to exchange their business idea and find investment opportunities in different sectors.

Providing support and technical expertise to make workshops for women products promotion and public awareness of women products brand.  
Qualifications and Experiences required:
The candidate should have the following qualifications, skills and experiences:

Master Degree in Economics or Business Administration or Public Policy or, Development Economics, or Development Studies.

At least 5 years of relevant experience of business development with government or international organizations;

Experience in Marketing and policy development

Experiences  in capacity development of private sector;

Good team worker, capable of working effectively in a very challenging environment

Previous experience in post-conflict environments a plus

Previous work in Afghanistan will be highly preferred
Core Competencies:
The consultant should have broad experience on all relevant aspects in drafting and finalizing a sound plan for data collection, date analyses, solving issues and stakeholders mapping for WSMED,

Strong analytical skills;

Strong oral and written English skills;

Experience with international and/or bilateral/multilateral development institutions would be an

advantage,

Flexibility and creativity in working in a dynamic environment;  

Ability to create and nurture effective working relationships with the  stakeholders;

Excellent presentation and communication skills;

Experience working with high level public and private sector counterparts, highly desirable;

Active user of MS Office applications (Word, Excel, PowerPoint) and other common soft tools,

Willingness to travel if needed

,
Desirable:
Knowledge and Experience of Business Development in Afghanistan
Submission Guideline:
Interested Applicants can send/email their CVs along with Cover letters mentioning the position title in subject line.
 
Submission Email:
Hedayatullah.jalal786@gmail.com