Construction of an industrial park in Badakhshan province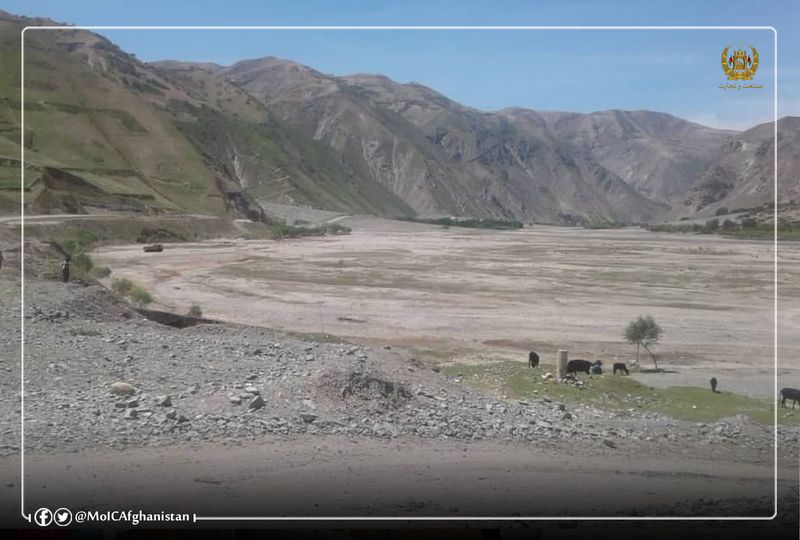 May 2, 2021
Ministry of Industry and Commerce is constructing an industrial park covering an area of 100 acres of land in Badakhshan province, to grow and develop its production industries.
The land of this industrial park is located in Semati village, 7th district of Faizabad city, which has been mapped and stabilized by a delegation consisting of the Ministries of Industry and Commerce, Agriculture, Irrigation and Livestock, Information and Culture, Mines and Petroleum, and National Environmental Protection Agency.
 The practical work of the park's infrastructure projects is to be inaugurated soon by the MoIC, parliament members, local officials in Badakhshan, and the private sector.
 The MoIC is constructing 10 industrial parks in 10 provinces in the current year, and initial work has begun in a number of these provinces.