Holding a survey workshop to amend and enrich the private investment law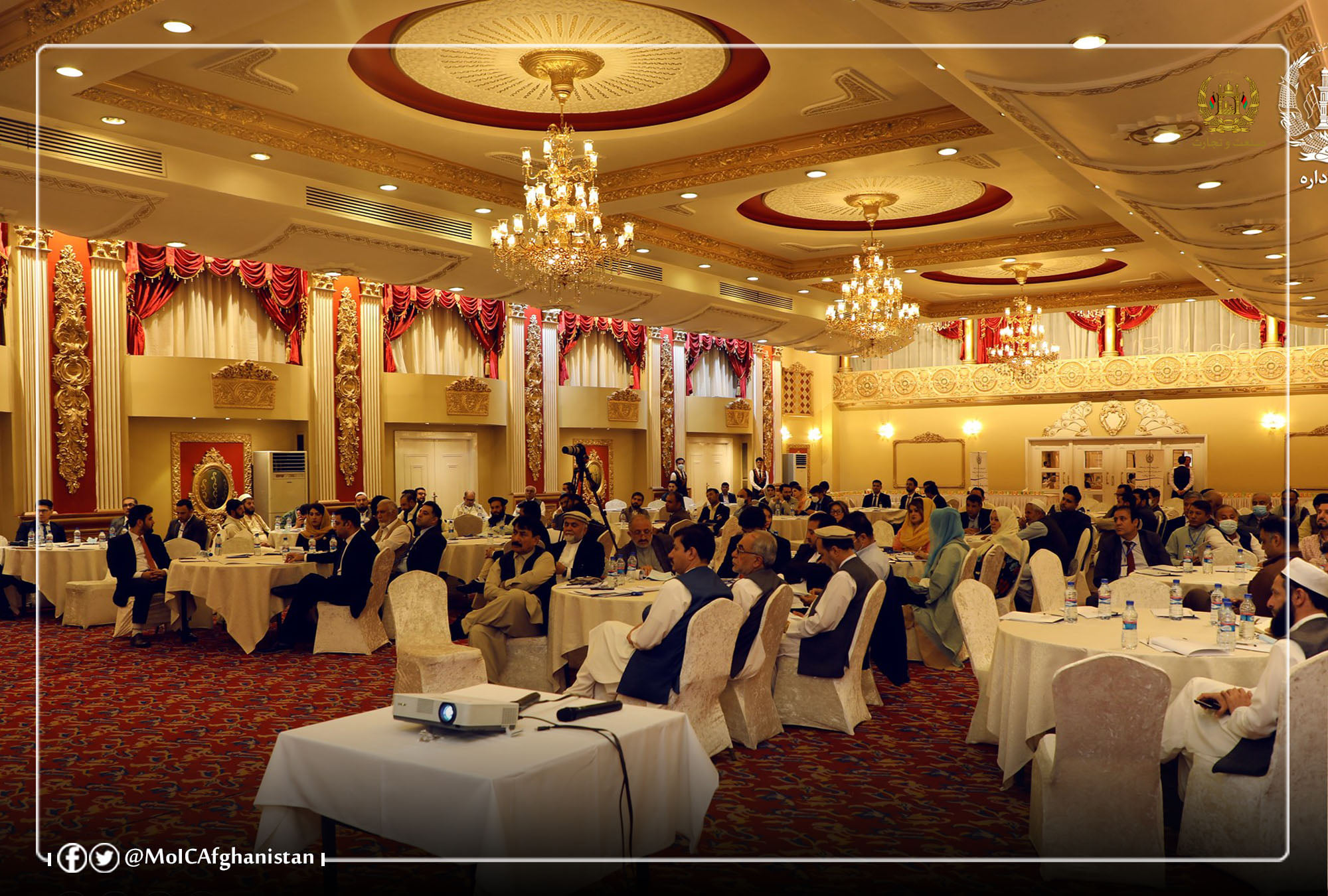 July 15, 2021
A poll workshop on amending and enriching the private investment law with the presence of Mr. Mohammad Sulaiman Bin Shah, Deputy Minister of Industry and Commerce, Mr. Ataullah Nasib, Head of the Investment Facilitation Unit of the General Directorate of the administrative office of the President and several national businessmen were organized by the Investment Facilitation Unit.
Mr. Bin Shah, MoIC Deputy Minister said, receiving the opinions and suggestions of the private sector in amending the law on private investment to attract investment and the implementation of this law is one of the ways to grow investment in the country.
Mr. Bin Shah added, the MoIC, to attract investments in various sectors, has developed an investment brand in Afghanistan in different languages of the world and shares investment information packages with investors from the region and the world.
Mr. Alokozai, Mr. Shafiqullah Atai, and representatives of the private sector, while thanking the President for his generous support of investors, shared their ideas and suggestions with the Investment Facilitation Unit to amend the Private Investment Law.
The Ministry of Industry and Commerce is ready to distribute land in eight industrial parks to attract national and international investments.