Inspecting market situation in Khost, Paktia Nangarhar, and Herat Provinces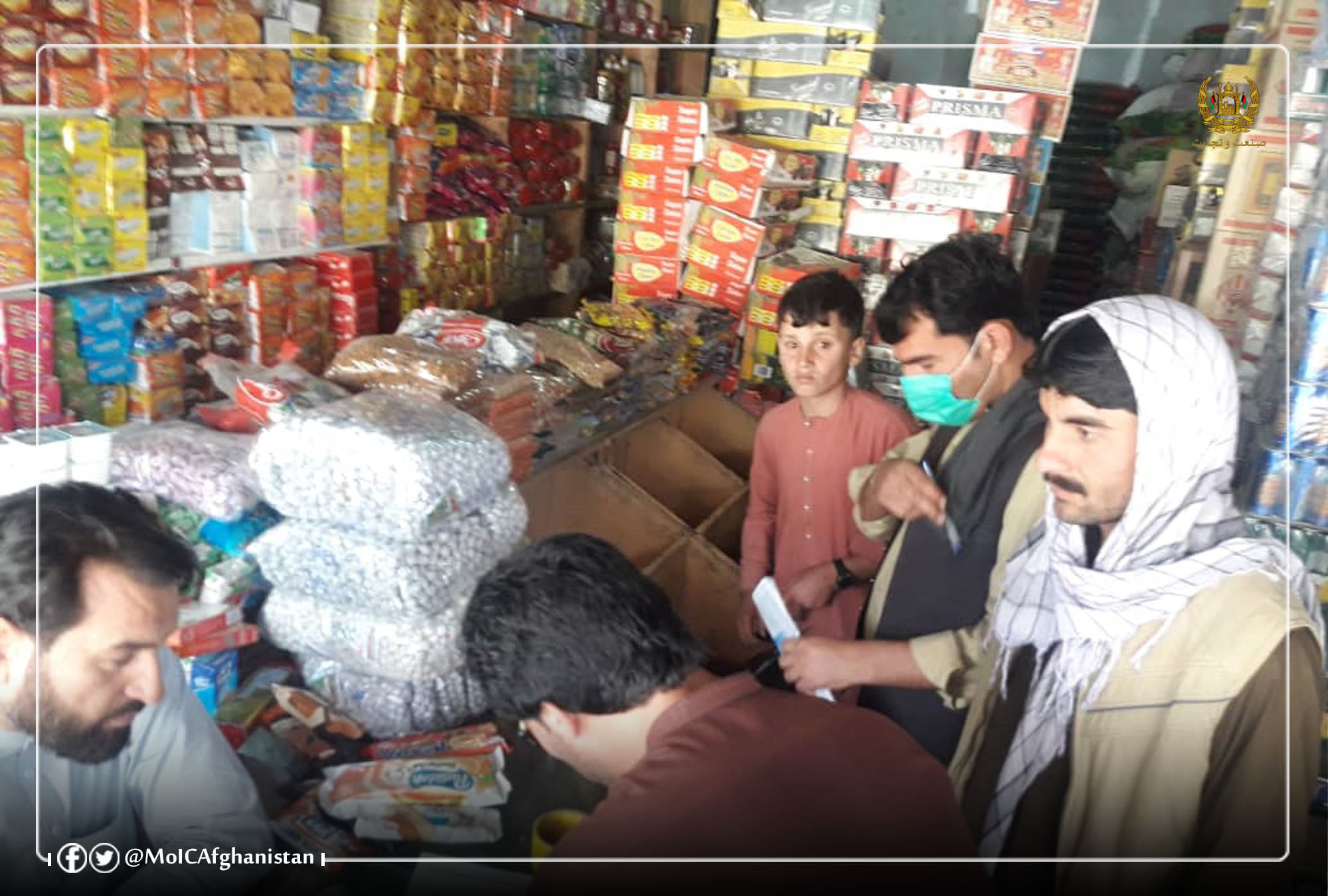 July 14, 2021
Commission for Combating Hoarding, Expensive Sale, Import and Supply of Poor Goods of the Ministry of Industry and Commerce, to prevent hoarding, expensive sale and the existence of substandard goods; inspected markets in Khost, Paktia, Nangarhar, and Herat provinces.
During the inspection, a large amount of low-quality materials was collected and the shops of the sellers of these goods were closed.
Meanwhile, during the commission's investigations, several sellers of substandard and expired materials and hoarders have been introduced to the judiciary.