Minister of Industry and Commerce Meets with Afghanistan Shoe-making Industrialists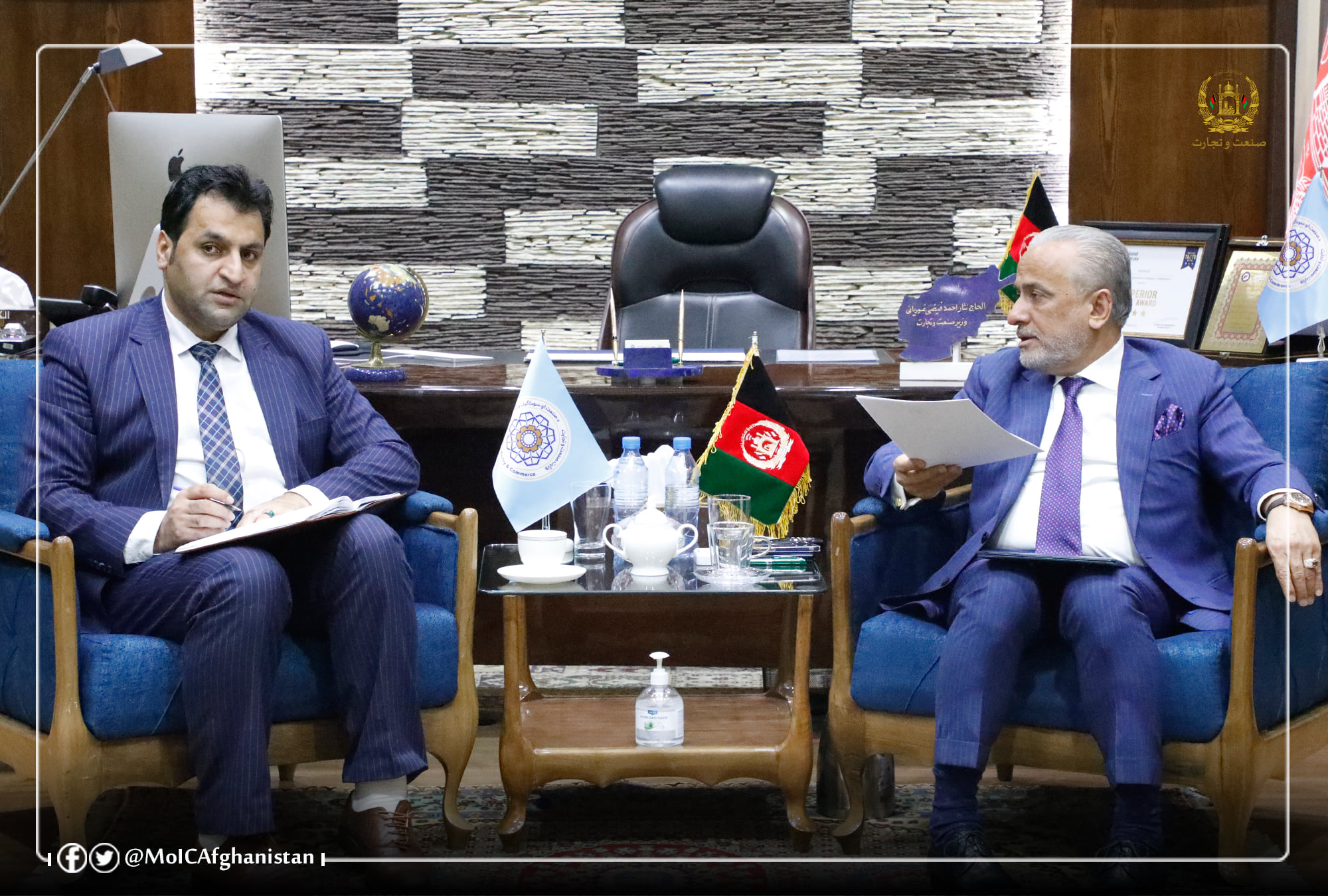 February 20, 2021
H.E Nisar Ahmad Ghoryani Minister of Industry and Commerce met with Shoe-making Industrialists in his office and discussed the opportunities and challenges of this sector.
In this meeting, the Shoe-making industrialists sector shared their problems in the areas of shoes smuggling, lack of attention to domestic products, lack of support for the Shoe-making industry, lack of suitable places, lack of logo and not using domestic shoes in government contracts. Moreover, to solving their problems, this sector asked the MOIC leadership to cooperate in the field of growth and development of the shoes industry in the country.
H.E Minister of Industry and Commerce, while supporting domestic production, especially the Shoe-making industry in the country, promised to solve any problems of the industrialists in the country.
H.E added, we will talk to government organizations about buying and using domestic products.
There are currently 650 large, medium and small factories operating in the shoes sector, which produce nearly 30 million shoes a year.