Increment in the production of Cake, Pastries and Sweets in Nangarhar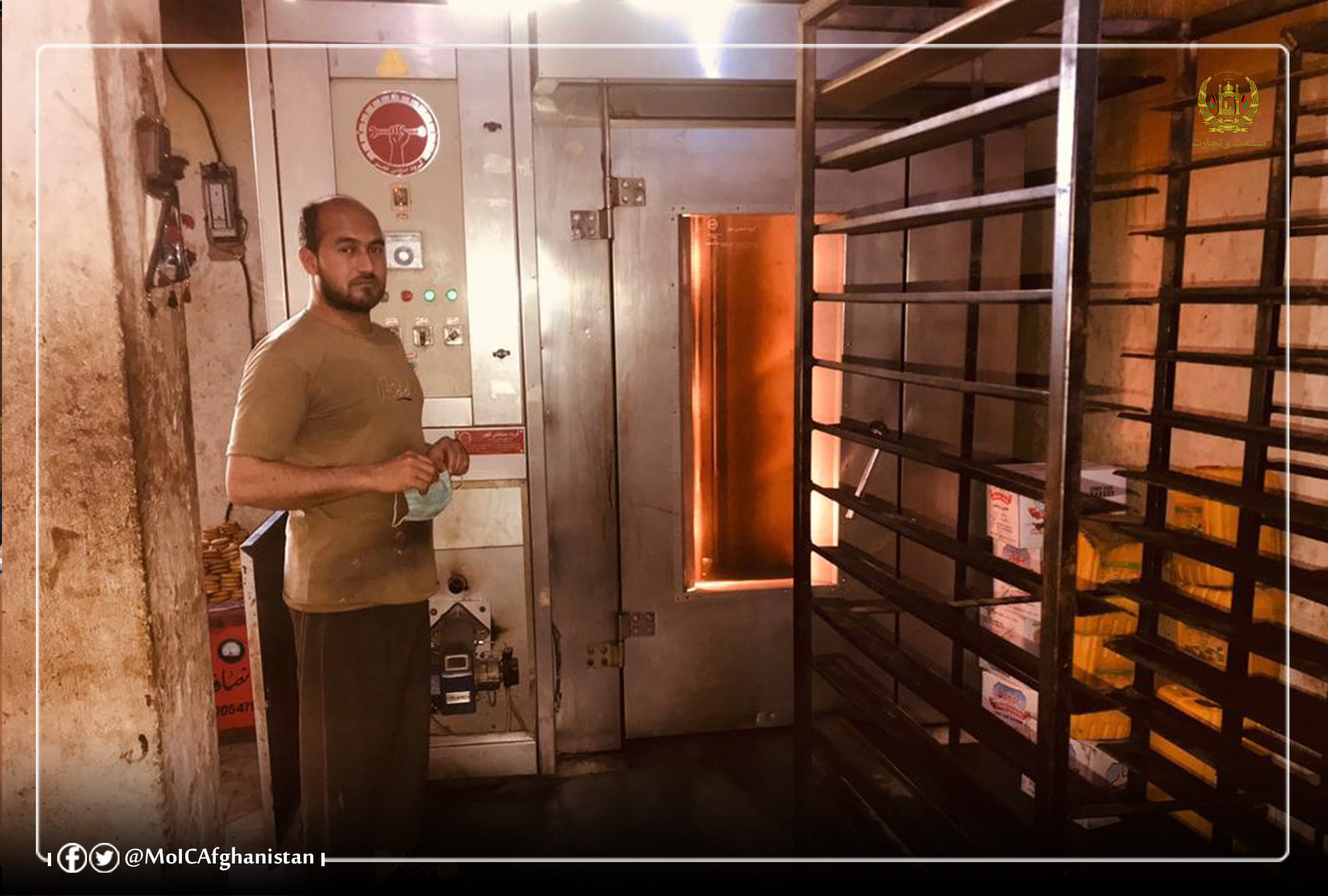 Cake, cookies and sweet factories with a capital of 16 million and 800 thousand Afghanis in Nangarhar province have increased their production level.
There are currently 105 factories working in this field, which produces about 3 tons of cake, cookies and sweets in 24 hours, which provided job opportunities for more than 2000 people.
In addition to meeting the needs of the residents of Nangarhar province, the factories also supply their products to neighboring provinces.
It is noteworthy that the production of cake, cookies and sweets in Nangarhar province has been booming recently and has taken over the markets of neighboring provinces.